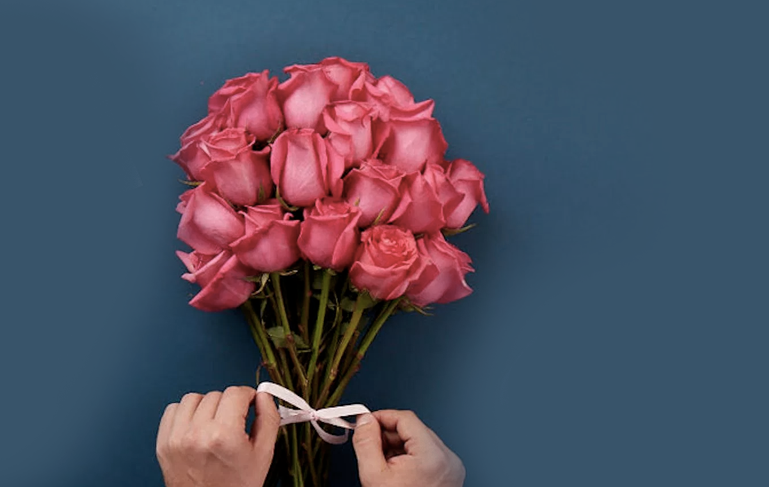 Looking for a gift subscription everyone will love?
Treat someone to a bouquet of French-grown flowers every week or every month, at the frequency and duration of your choice.

Flowers grown in France
How does it work?
French flowers
Carefully selected seasonal flowers all through the year.
The Aquarelle's Style
Bouquets designed by our creative artisan florists.
Tailor-made delivery
Programme your deliveries directly in your account.

A subscription designed to please! Select the number of bouquets you'd like to receive over a given period or treat someone else to a flower subscription.
Brighten your office or your home with style
A selection of our latest creations
See our favourite photos!