Business Space
For all quotes, contact our Sales Department: entreprise@aquarelle.com or +33 1 40 54 10 58.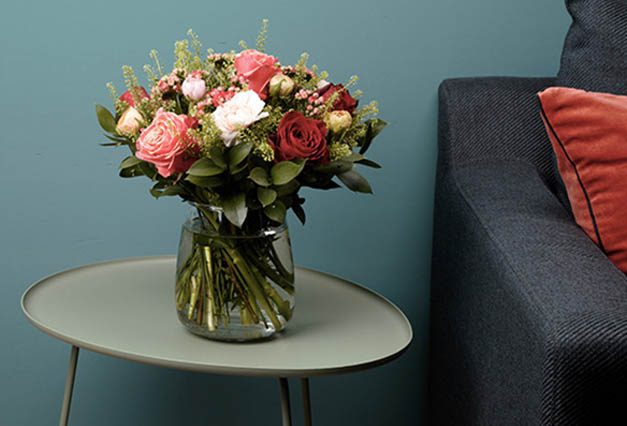 Aquarelle, the florist for your business.
We put all our skill and experience into designing, assembling and delivering your gifts. Our Sales Department is available to assist you with all your projects: Thanking your customers, motivating your staff, sending a gift for an important life event, decorating your office… Charming gestures that will be appreciated by everyoneall. See our range of bouquets, chocolates and scented candles, perfect for every occasion. Unique gifts that reflect your business.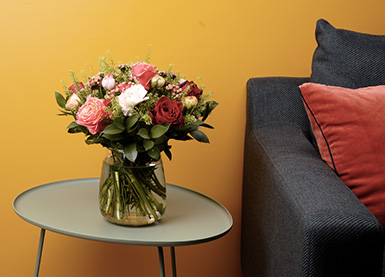 Special events
For large orders, our Sales department can offer a solution tailored to your needs and budget.
Need to send bouquets, chocolates or scented candles to multiple addresses? Send us your file and we'll take care of it.
Make life easier with gift tokens: Send a personalised code for use on our web site for the value and duration of your choice.
Brighten your office with flowers, reward your customers… Subscribe or subscribe your staff to the beautiful collections available on our site:
- Brighten your reception or your offices with flowers
- Send a bouquet or a box of chocolates on their birthday
- Treat someone to a year's worth of flowers
- Send a bouquet to your loyal customers…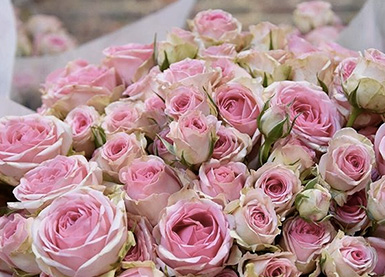 Business accounts
For exceptional event - a new baby, a wedding, a birthday or a funeral - your staff and business partner will appreciate a thoughtful gift. Sign up to "My Business Space" and take advantage of your privileges:
- Order when and where it suits you,
- A dedicated business customer service,
- Deferred payment options,