Spectaculaires Amaryllis !
Height : 50-55 cm
Product pictured : 7 stems
Product description
Amazing seasonal Amaryllis!
Our florists have composed a stunning bouquet of these two varieties of amaryllis - pure white 'Christmas Gift' and bi-coloured white and red 'Showmaster'. These generous flowers are originally from South America and each stem will bear several flowers.
From 6 Stems. Available with 6, 7 or 8 stems.

The vase is not included.

Height : 50-55 cm
Spoil them even more by adding :
Click here to add an accessory and make your gift even more special :
6,00€
5,50€
A sachet of 150g of chocolate eggs

9,00€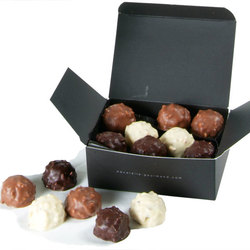 A ballotin of 160g of delicious chocolate rochers

9,00€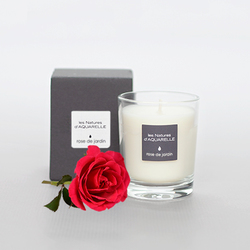 Fragrant 'Garden Rose' scented candle (70g)
14,00€
A 190g 'Jasmin Néroli' scented candle.

19,00€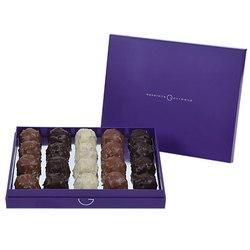 Deep violet box of 210g of chocolate rochers
Total : €
Product description
Instructions for care
Reviews
Amazing seasonal Amaryllis!
Our florists have composed a stunning bouquet of these two varieties of amaryllis - pure white 'Christmas Gift' and bi-coloured white and red 'Showmaster'. These generous flowers are originally from South America and each stem will bear several flowers.
From 6 Stems. Available with 6, 7 or 8 stems.

The vase is not included.

Height : 50-55 cm